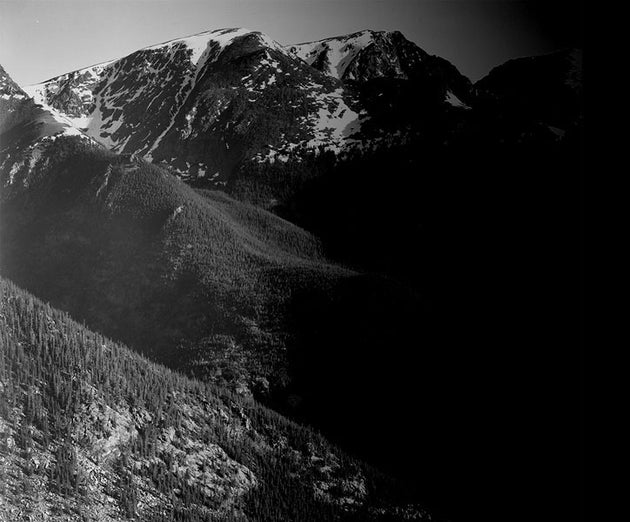 Colorado Tripod Co.
is a Denver based tripod brand that manufactures and sells durable tripods and ballheads.
We stand behind each and every tripod and ballhead with a 10 year guarantee.
[Click here] to activate a warranty.
We also provide email and telephone support around the clock to ensure you have a great experience.
If you have any questions email us at
usa@coloradotripodcompany.com
or call us directly at
877-396-8411