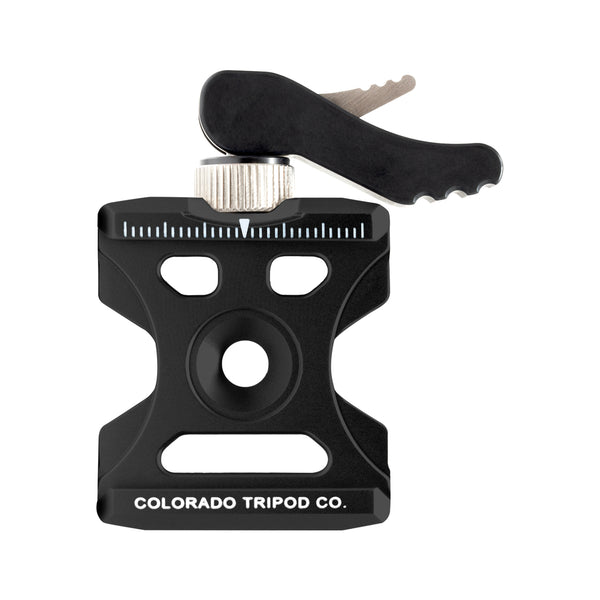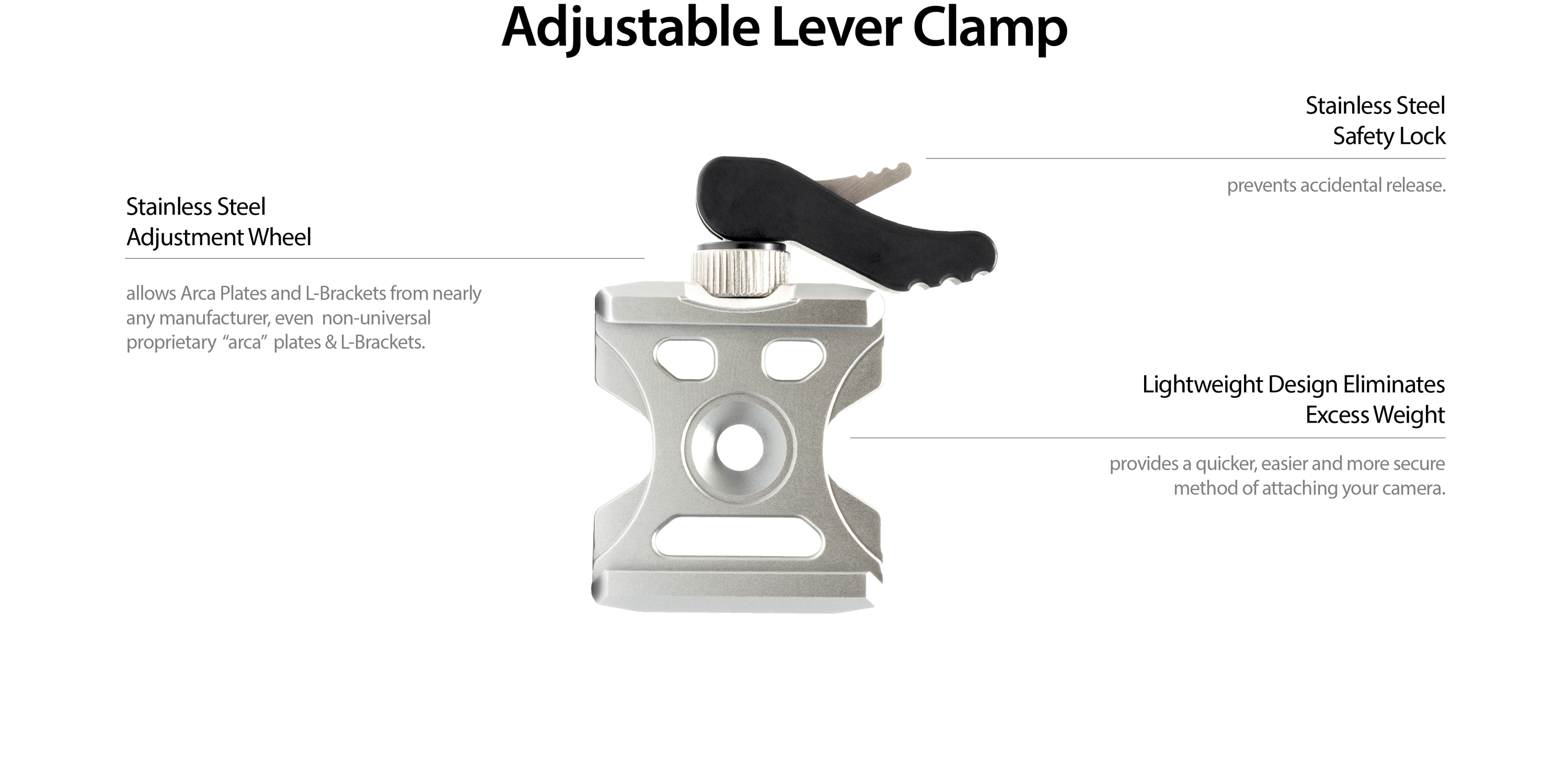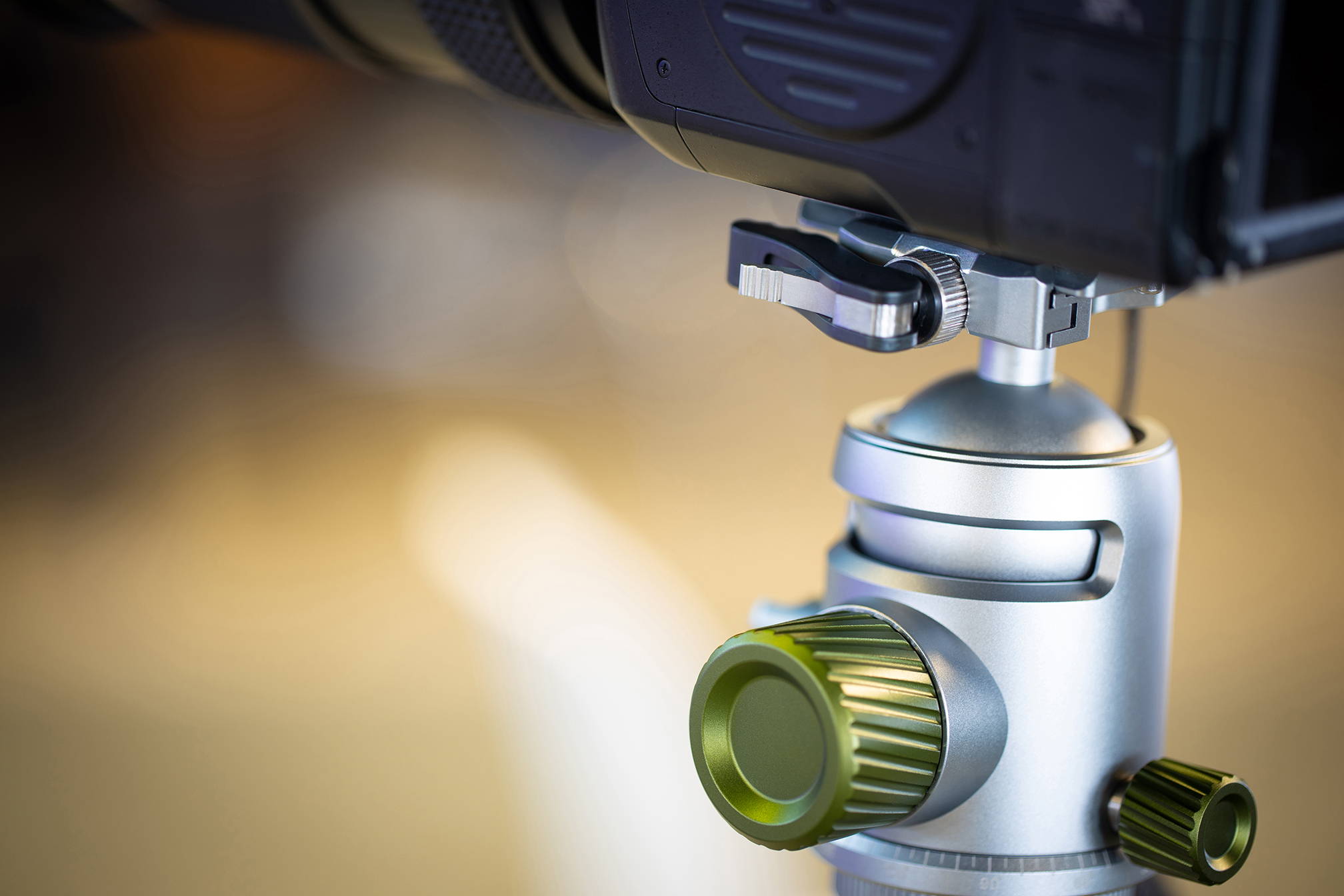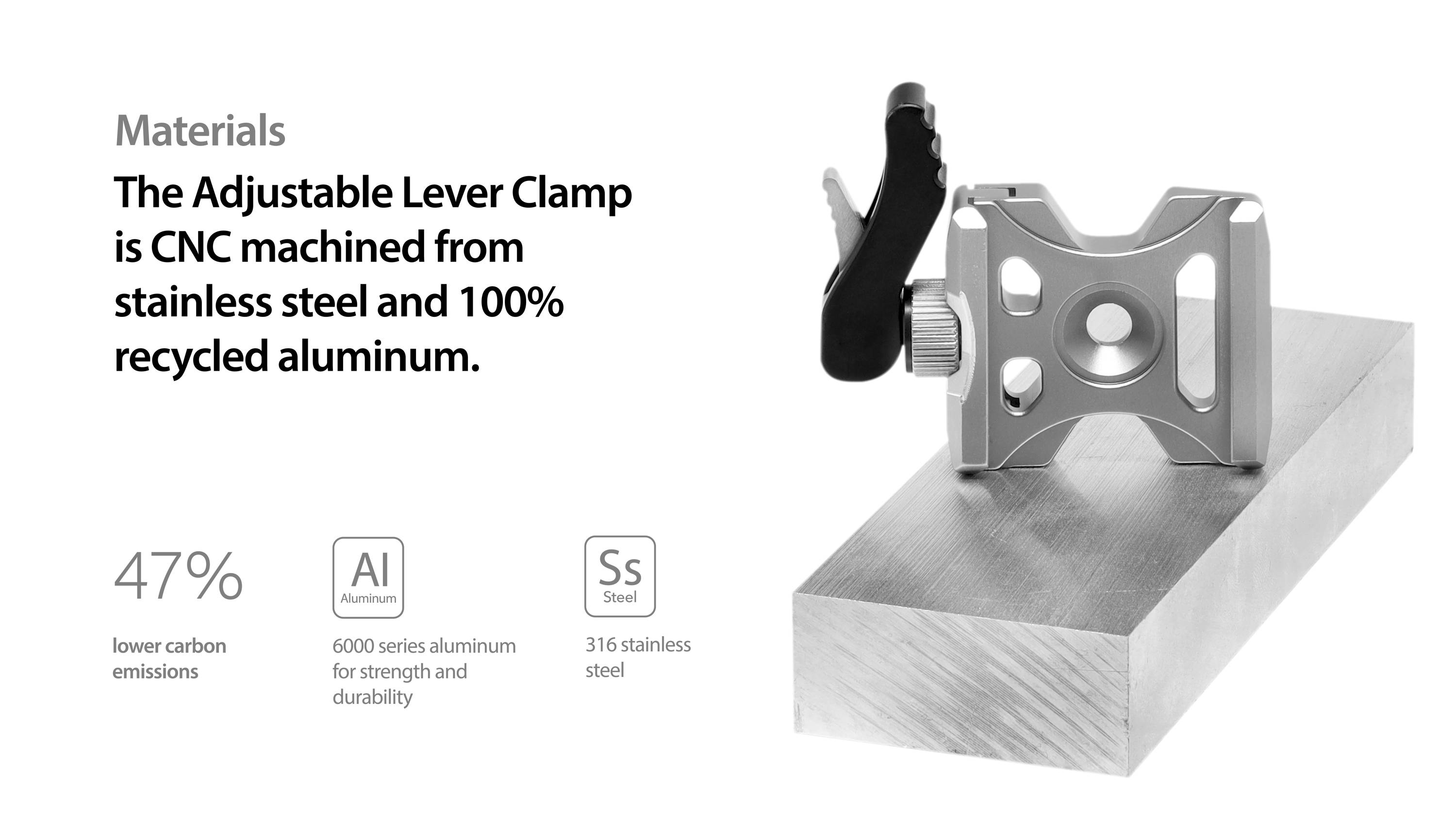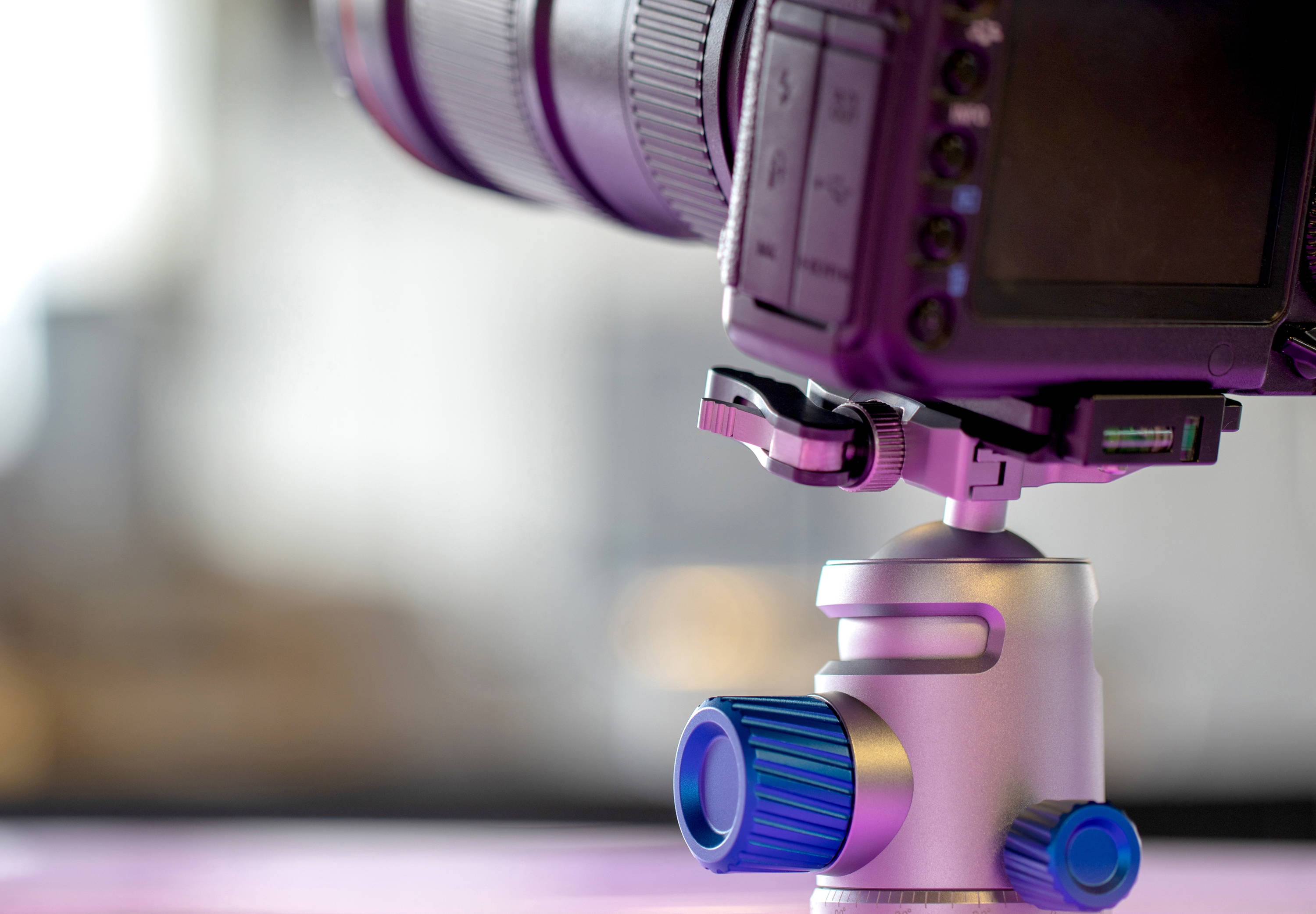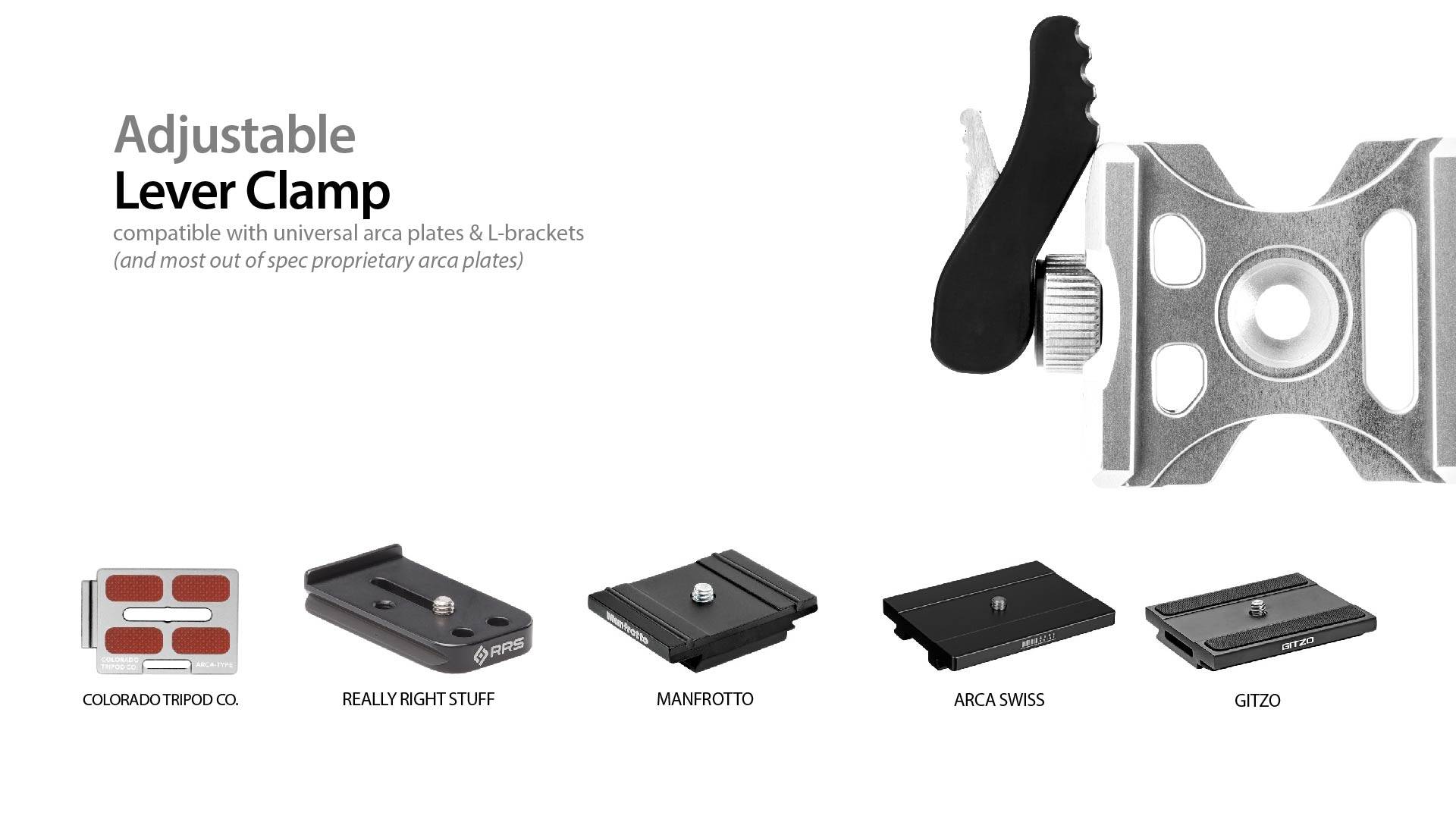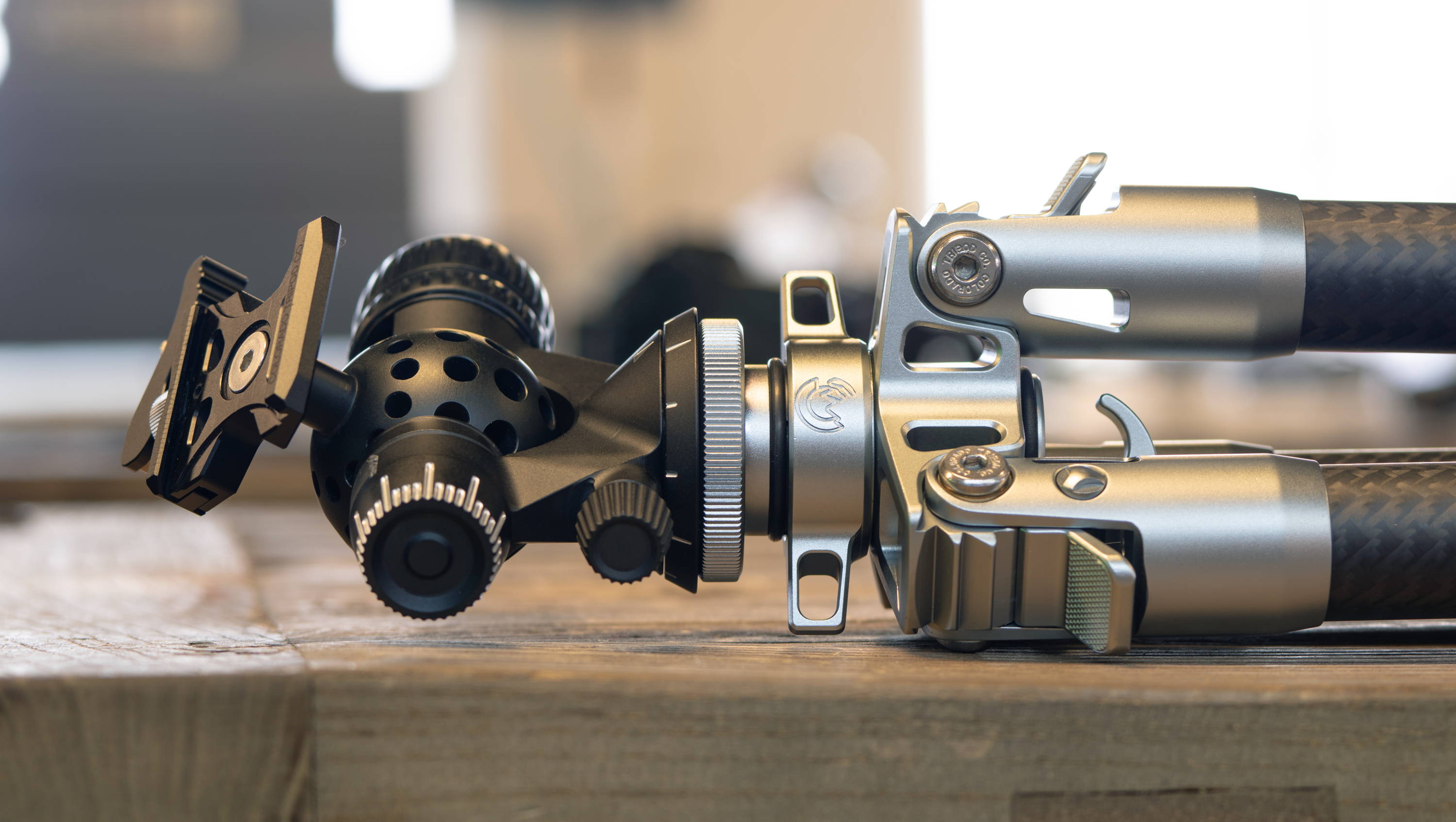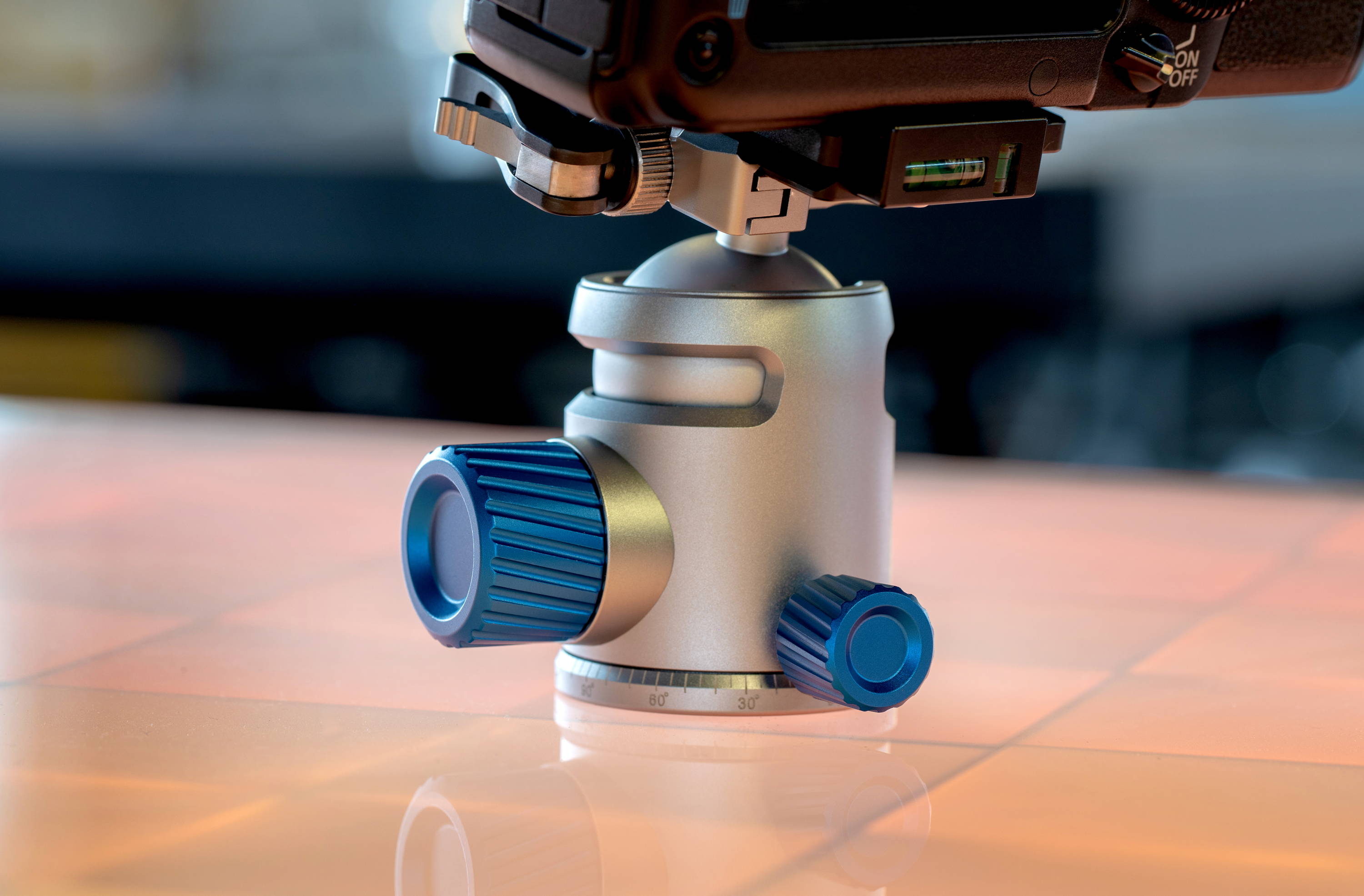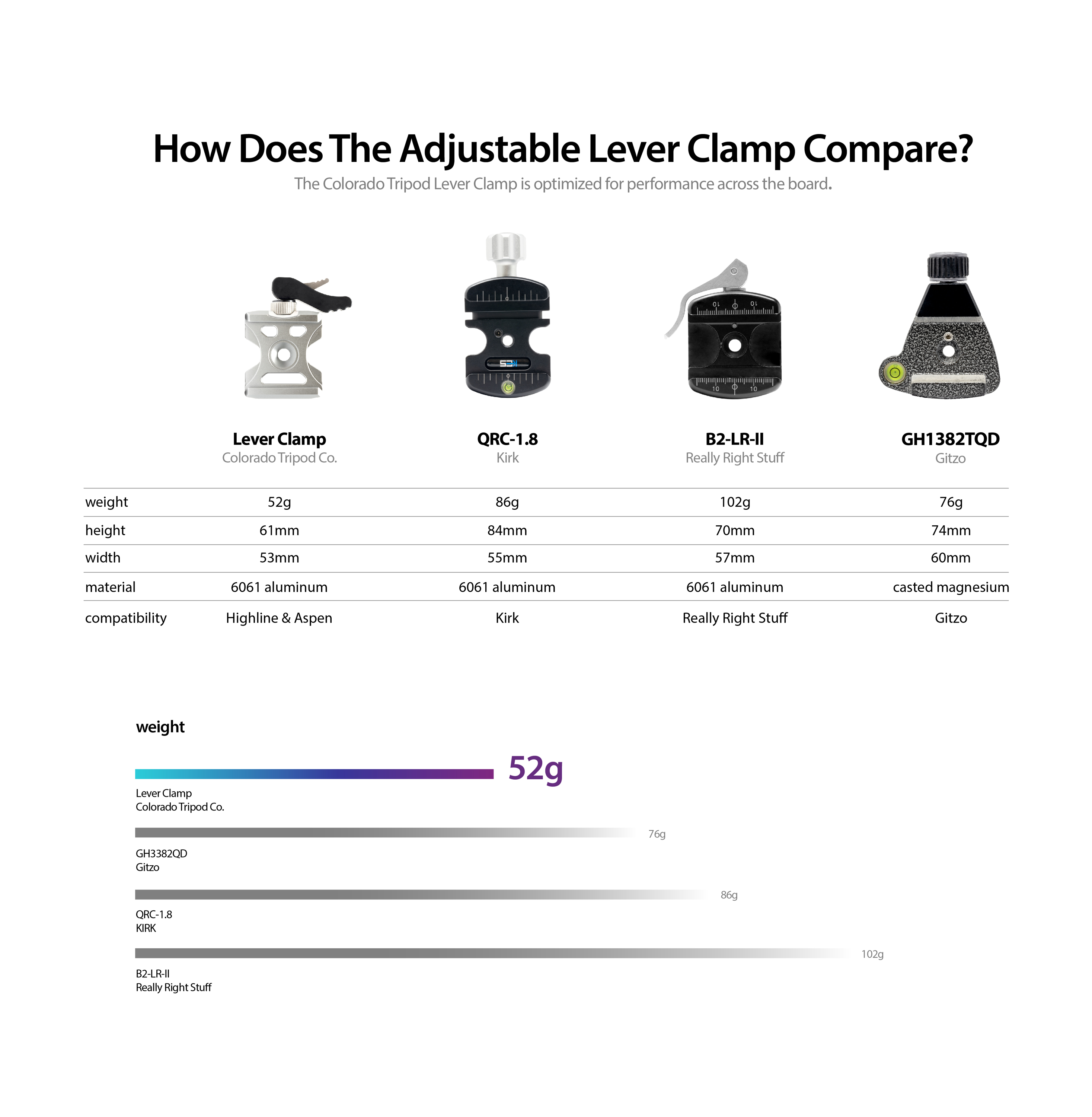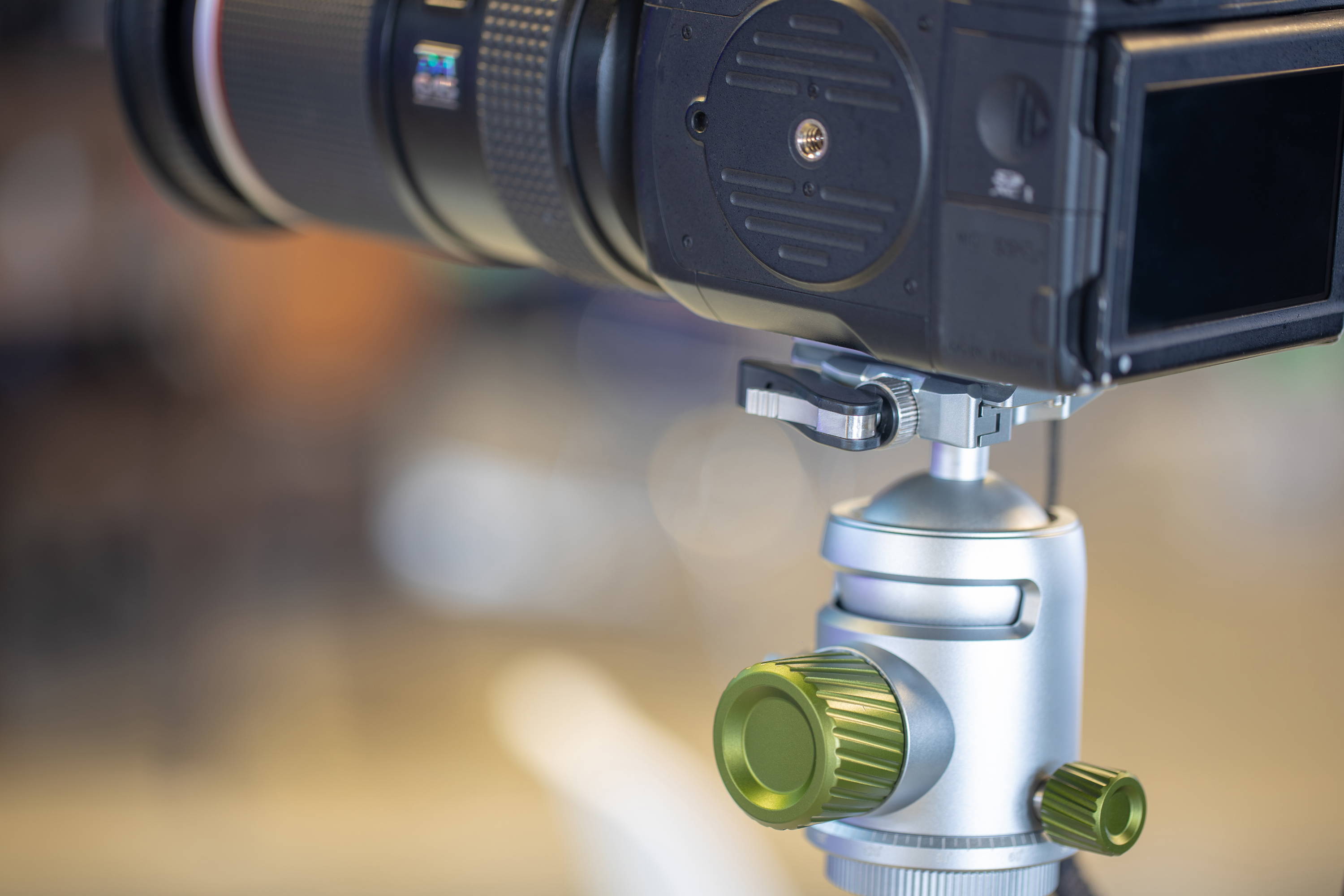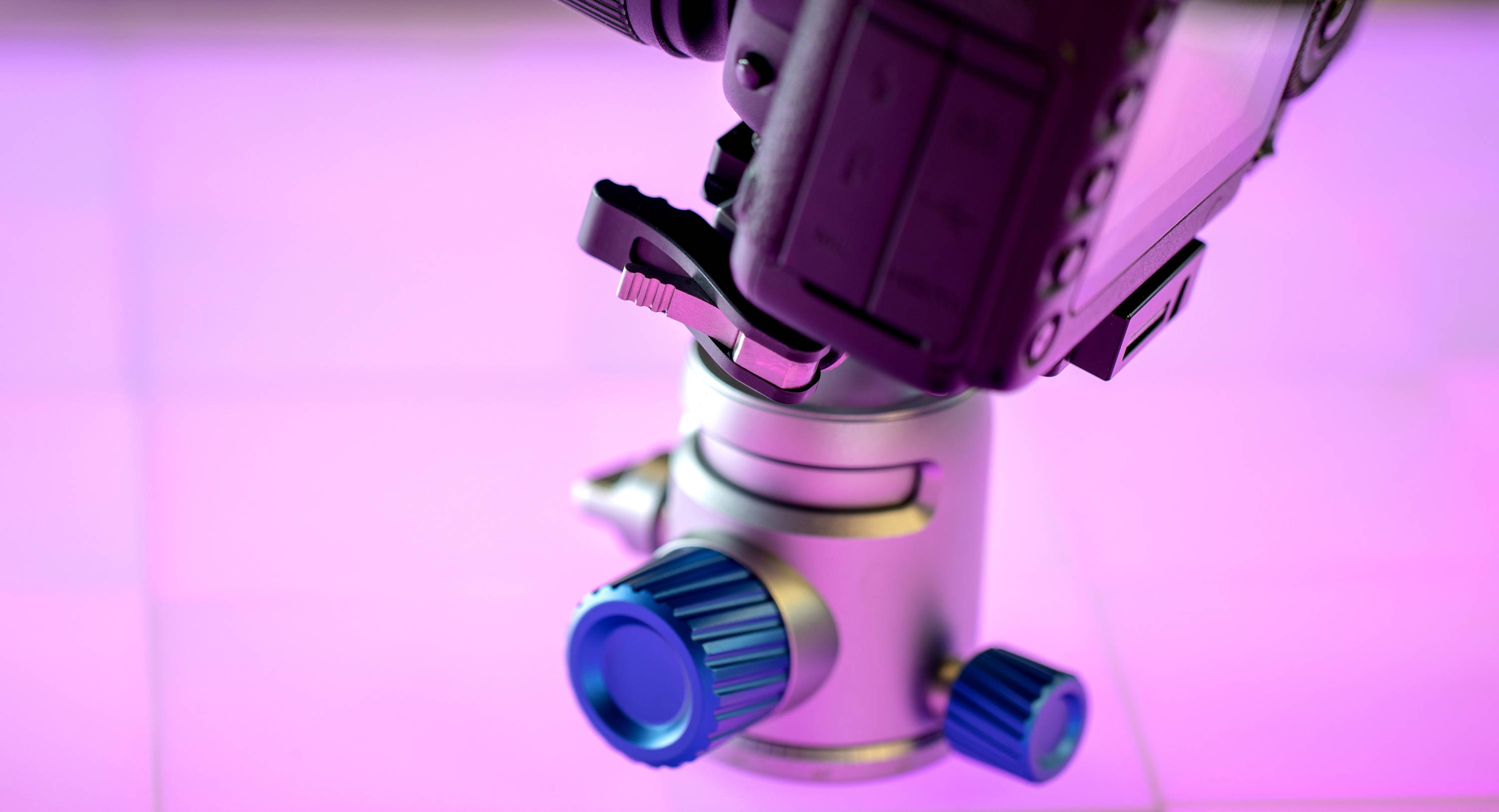 Reservation deposits are fully refundable at any time, they merely act to secure your "place in line".

A Reservation Deposit is $49 and it's subtracted from your order total. You're only charged for your order once your Lever Clamp is ready to ship.

Shipping charges are added to reservation deposits at the time of checkout based on your ship-to region.